Garden Club is a six week program that teaches youth how to grow food while promoting mental, social, and emotional wellbeing. Activities include seed planting, transplanting, nature crafts, scavenger hunts, harvesting and more!
Therapeutic Horticulture is the purposeful use of plants and plant-related activities to promote health and wellness for an individual or group. We integrate therapeutic horticulture and skill-building to empower youth to utilize nature as a tool in coping with everyday stressors and anxiety.
Therapeutic horticulture benefits youth in many ways, including cognitive development, psychological growth, social skill learning and in prevocational work skills development. For youth with excess energy or poor attention span, gardening is an action-oriented activity that is useful for those who need to channel their energy in positive and constructive ways.
Mindfulness, self-regulation and resiliency have become vital skills as we navigate today's world. A more complete list of benefits of horticultural therapy can be found here.
Autistic youth are welcome, providing they:
do not require one-on-one support (maximum 4 – 1 staff-to-participant ratio, supported by a volunteer)
can toilet independently
are not a flight risk (we spend time outdoors at the Just Food Community Farm)
*Root in Nature is committed to enabling accessibility for services to as many individuals as possible. We provide two reduced rate spots in all of our programming for individuals whose financial circumstances would limit their participation. Please reach out to us if you would like to access one of these two spots.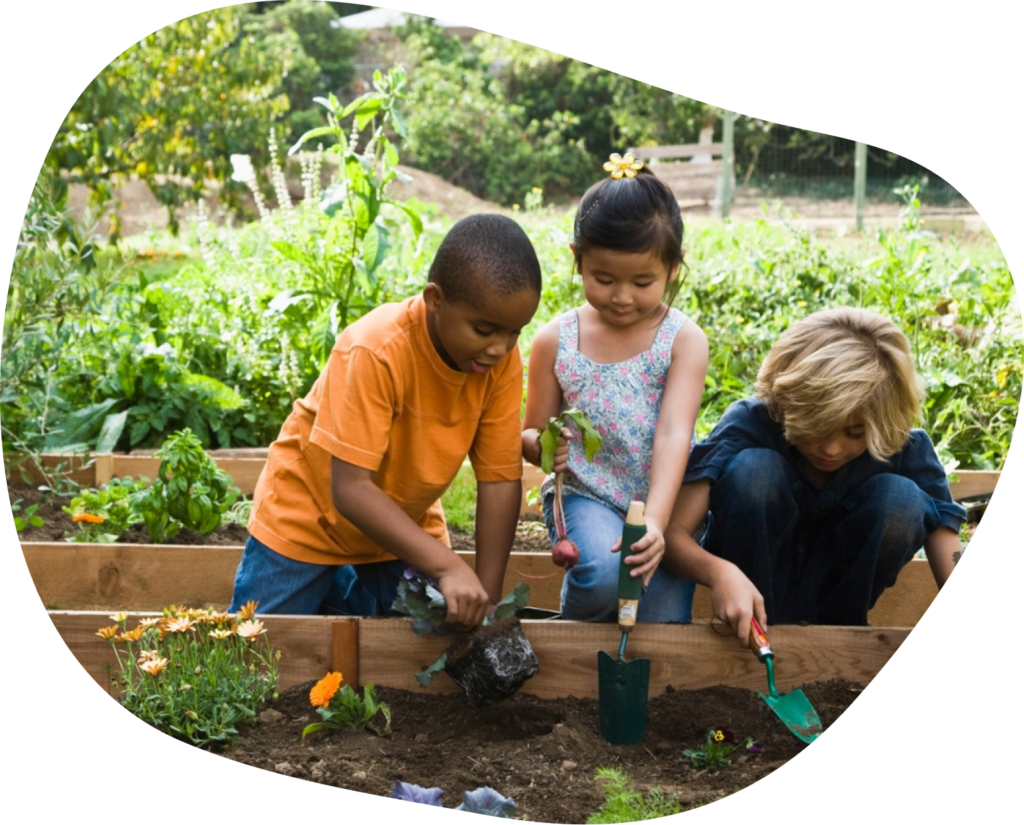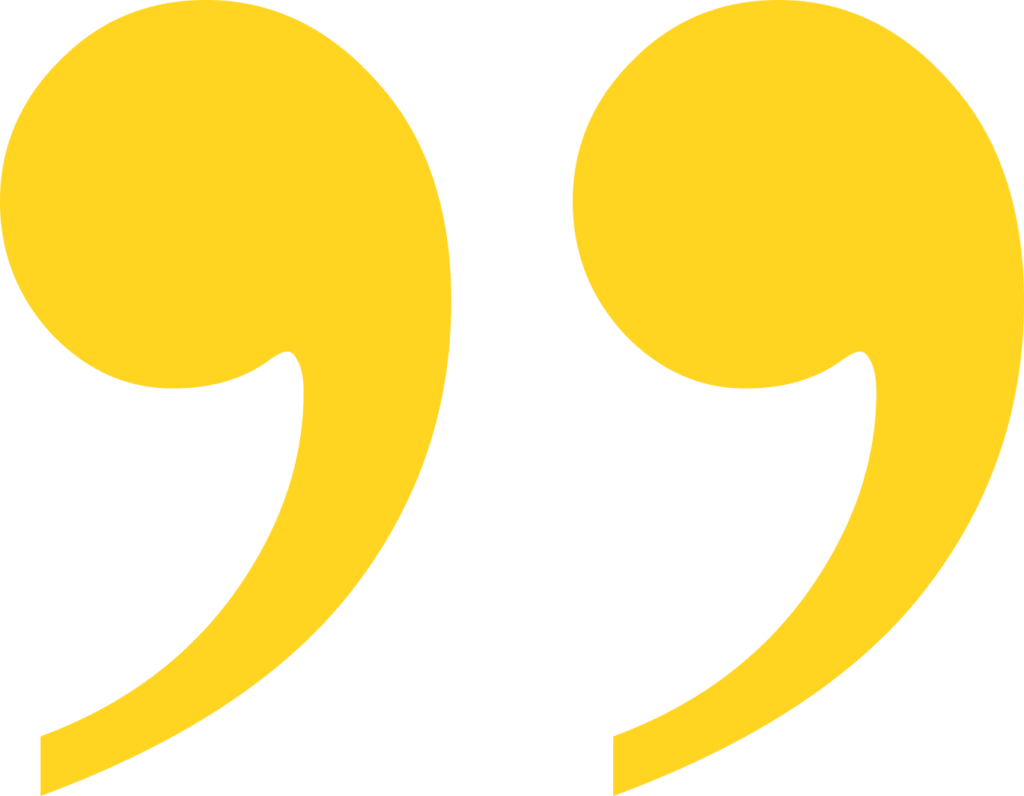 The program kept him interested and engaged. He was more physically active. Great program.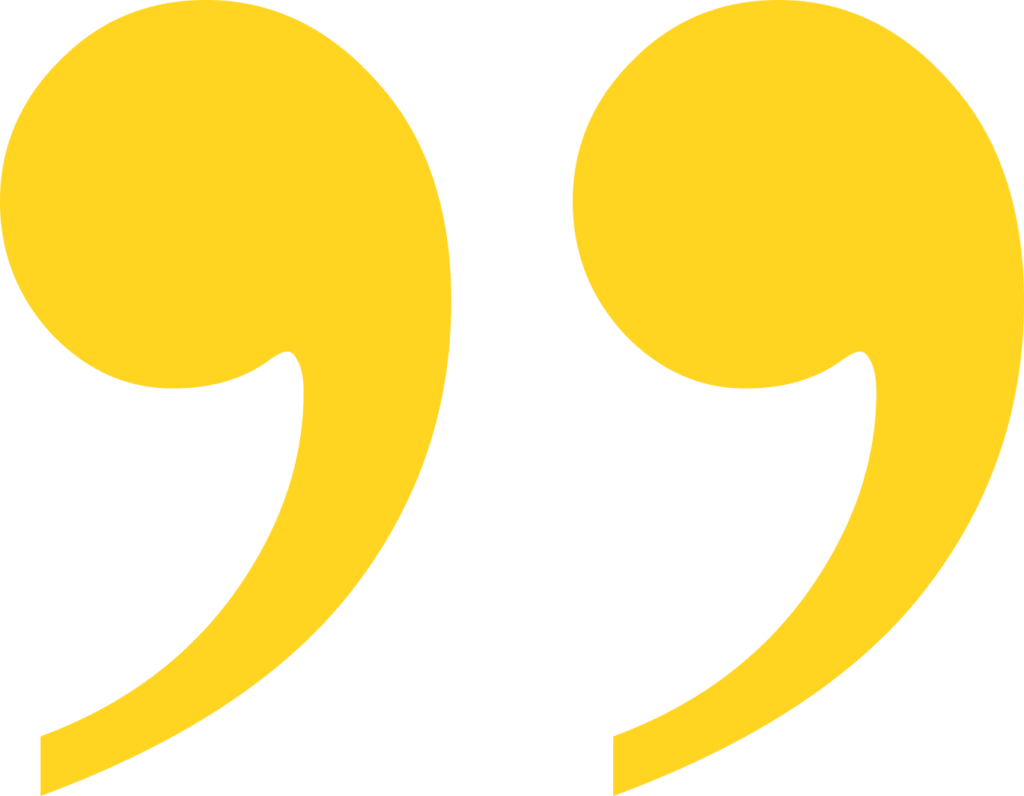 Sarah is a truly compassionate, caring and genuine individual. She demonstrates respect towards the feelings of others and would also demonstrate this respect in sensitive situations surrounding privacy or confidentiality. I am certain her kind nature would greatly benefit those clients who are fortunate enough to work with her. I recommend her to any family member or friend, especially a person who is in need of special care.
M.Ed. Learning Strategist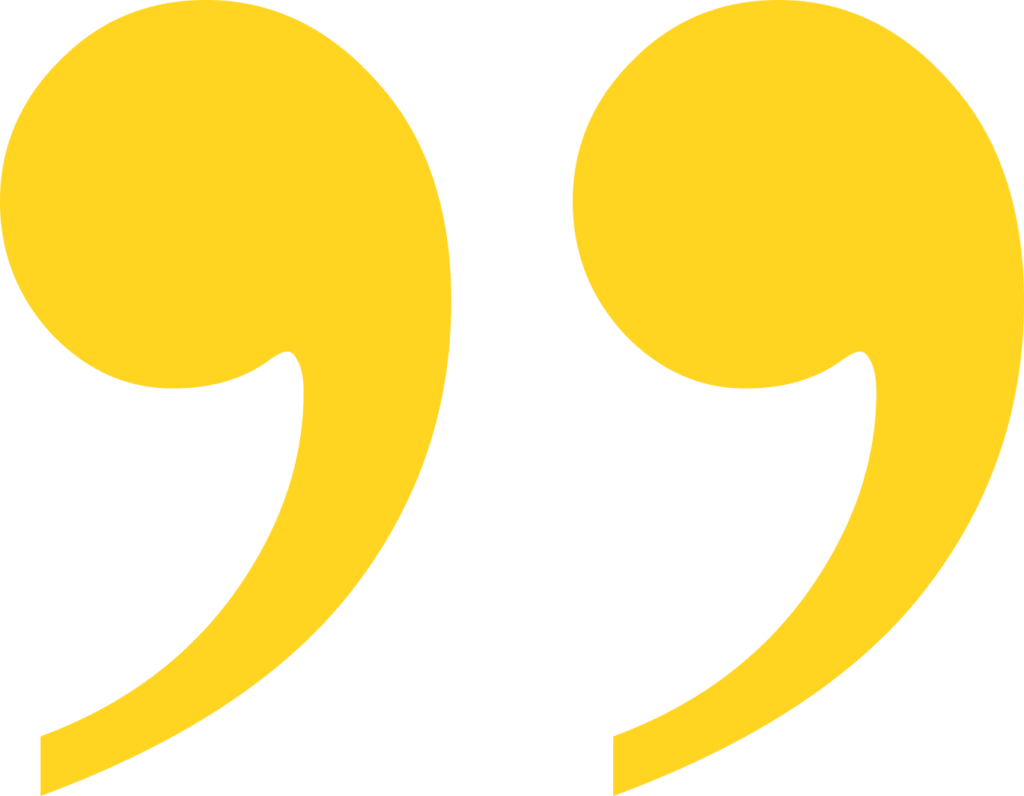 My favourite part of the program was collecting nature items and making mandalas out of them. It was peaceful and easy to engage in as it allowed for creativity without any kind of artistic or crafting abilities. The instructor was very well versed in nature and had good answers for questions and some pretty cool fun facts.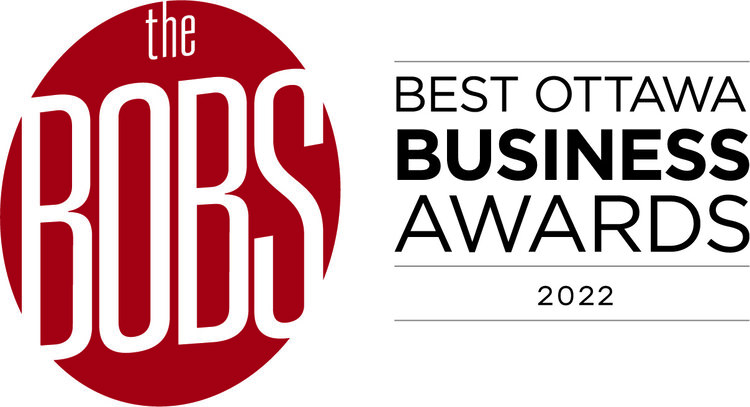 Best Ottawa Business (BOBS) Award Winner
Root in Nature was recognized for Best Performance in Social Entrepreneurship by the Ottawa Board of Trade and the Ottawa Business Journal in 2022.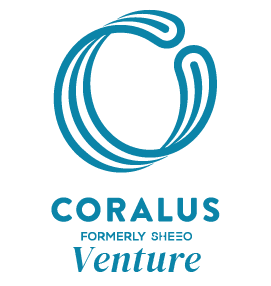 Root in Nature is grateful to be selected as one of the Ventures working on the World's To-Do List by Coralus Activators! We will be receiving support from radically generous Activators, including funding, connections and relationships to grow our impact.