Horticultural Therapy (for groups and individuals)
Horticultural Therapy is a practice that uses plants, horticultural activities, and the garden landscape to promote well-being for its participants. There is growing research on the physical, mental & emotional health benefits of engaging people in garden and nature activities.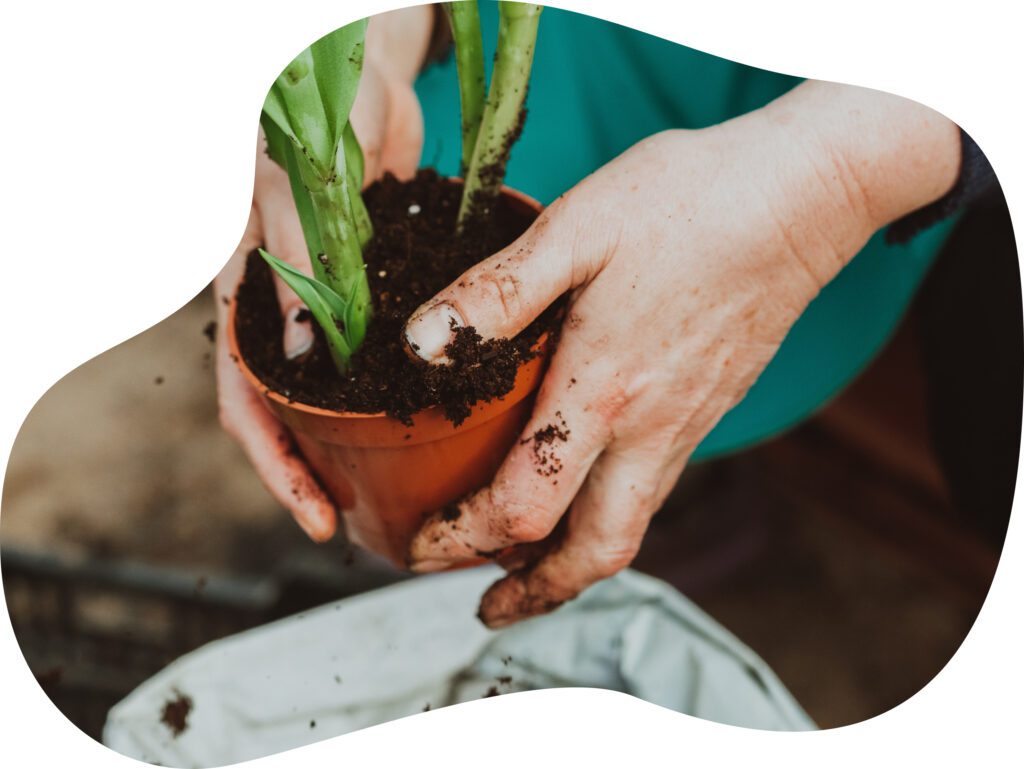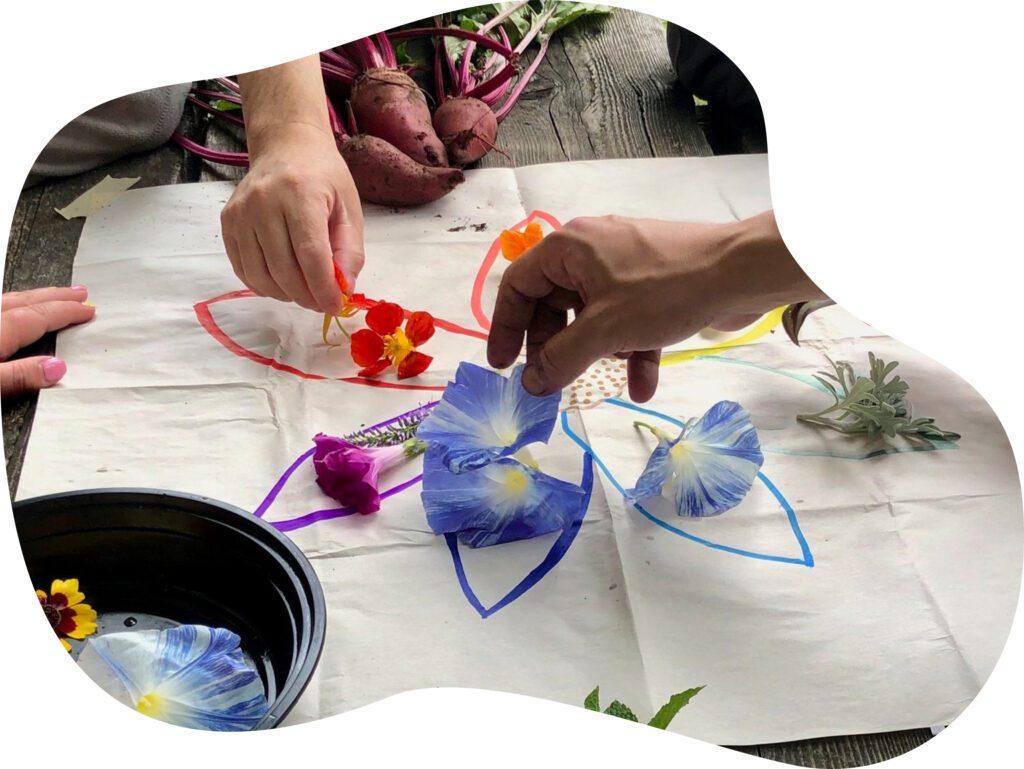 Learn to kickstart your garden while cultivating inner balance and tranquility with our five weekly one-hour courses.
Garden Club is a six week program that teaches youth how to grow food while promoting mental, social, and emotional wellbeing. Activities include seed planting, transplanting, nature crafts, scavenger hunts, harvesting and more!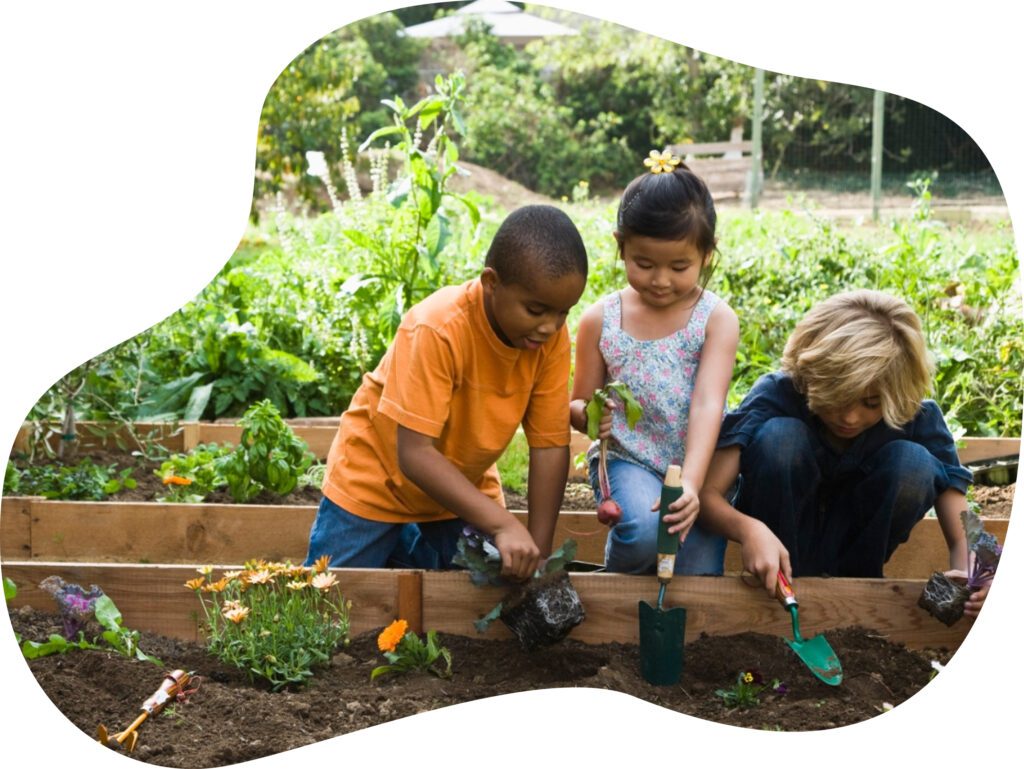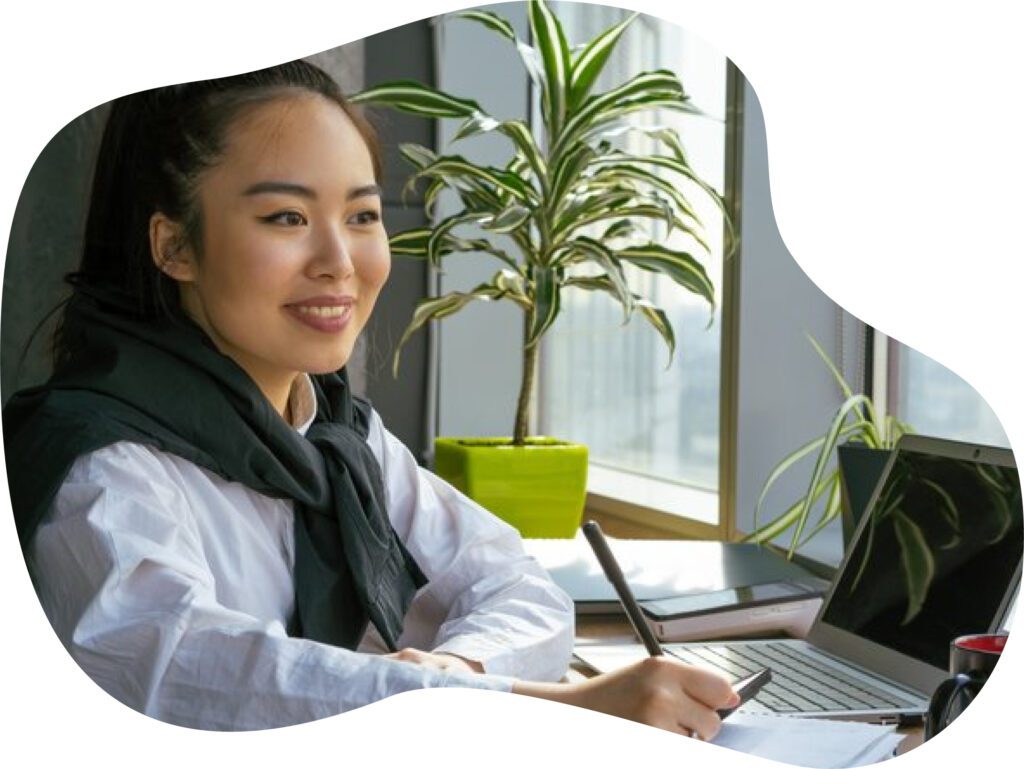 Nature at Work is a one-hour live virtual seminar that helps you navigate the intersection of human health and nature. Current research validates the power of nature to restore and improve mental and physical health, as well as to spur creativity and innovation.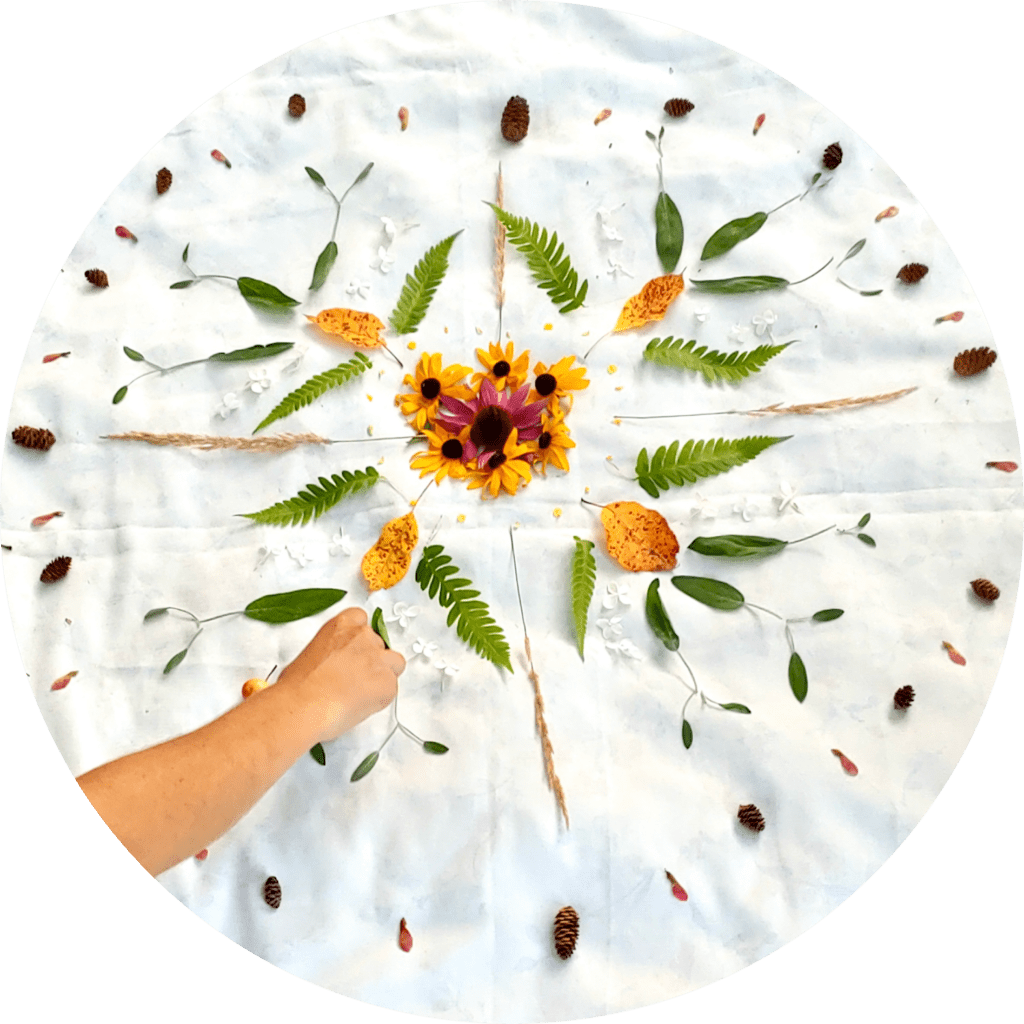 GrowTH – Grow Therapeutic Horticulture is a supportive online international community of horticultural therapists, practitioners, and other professionals delivering plant and nature-rooted sessions.