Join our e-learning courses outlined below, some of which are self-paced and pre-recorded (asynchronous), some of which are virtual and live (synchronous).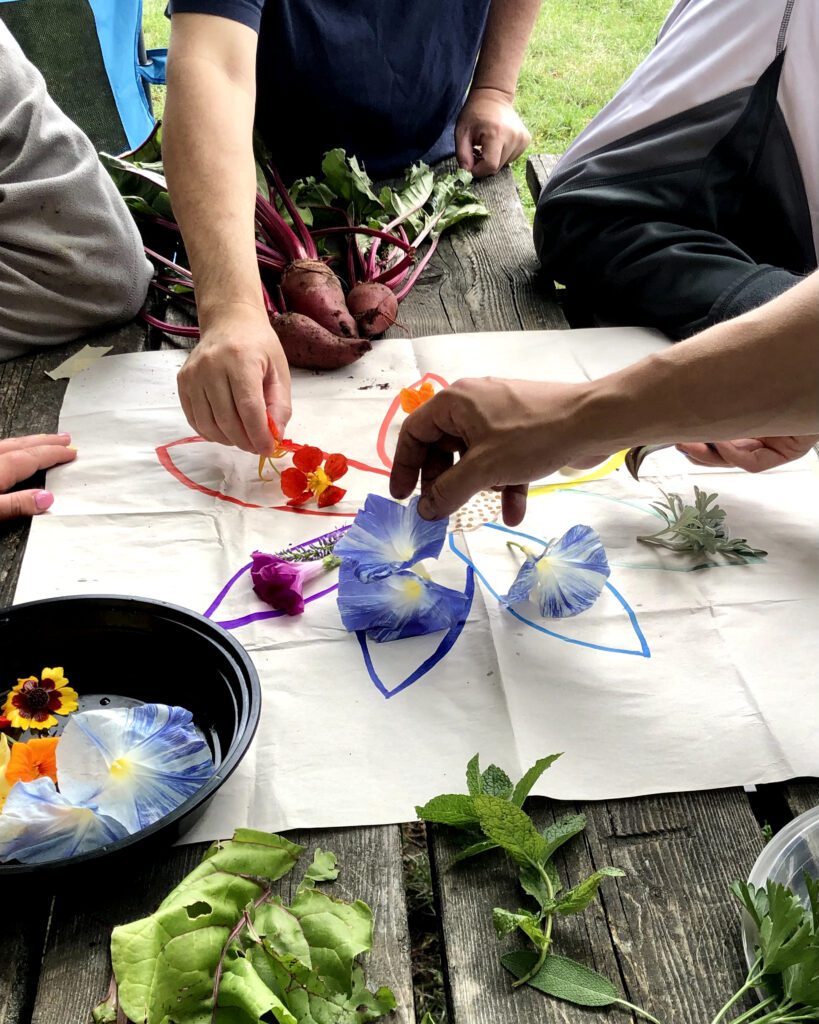 Intro to Therapeutic Horticulture Course
Root in Nature's virtual, self-paced Intro to Therapeutic Horticulture (TH) course teaches recreational therapists and other allied health professionals how to integrate plants, gardening and nature into their therapeutic approach.
Receive a discounted access to the GrowTH Community after course completion.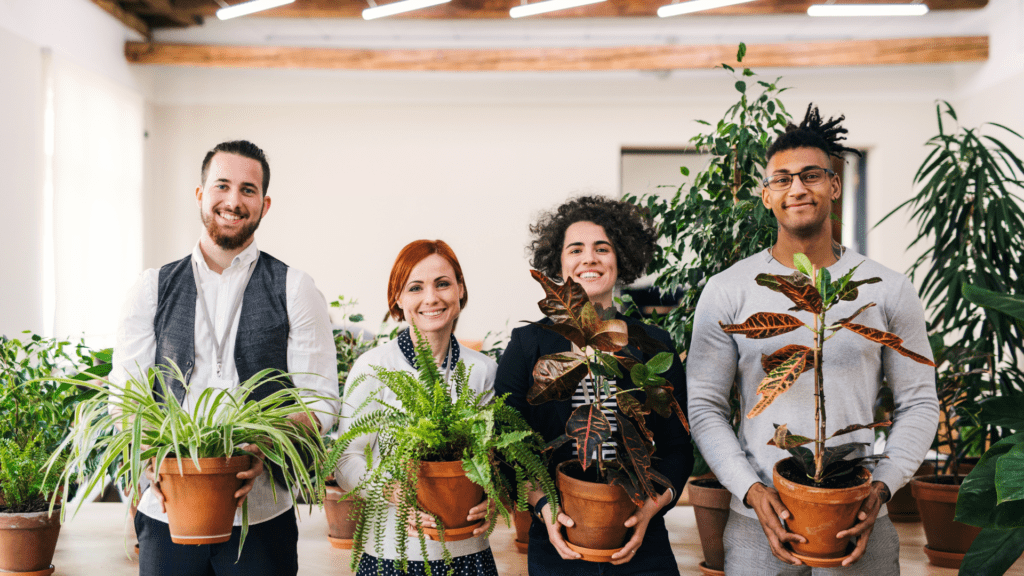 Guided by instructors Dr. Owen Wiseman and Alexis Ashworth, joined by guest speaker Emma Terrell course explores how elements of nature – from biophilic design to the simple presence of plants or natural light – can significantly enhance mental, physical and emotional health.
The course also highlights the role of nature in boosting productivity, sparking creativity and fostering innovation.
Whether you're an individual aiming to harness the healing power of nature or a team leader aspiring to cultivate a healthier, more collaborative environment for your team, this course offers valuable insights.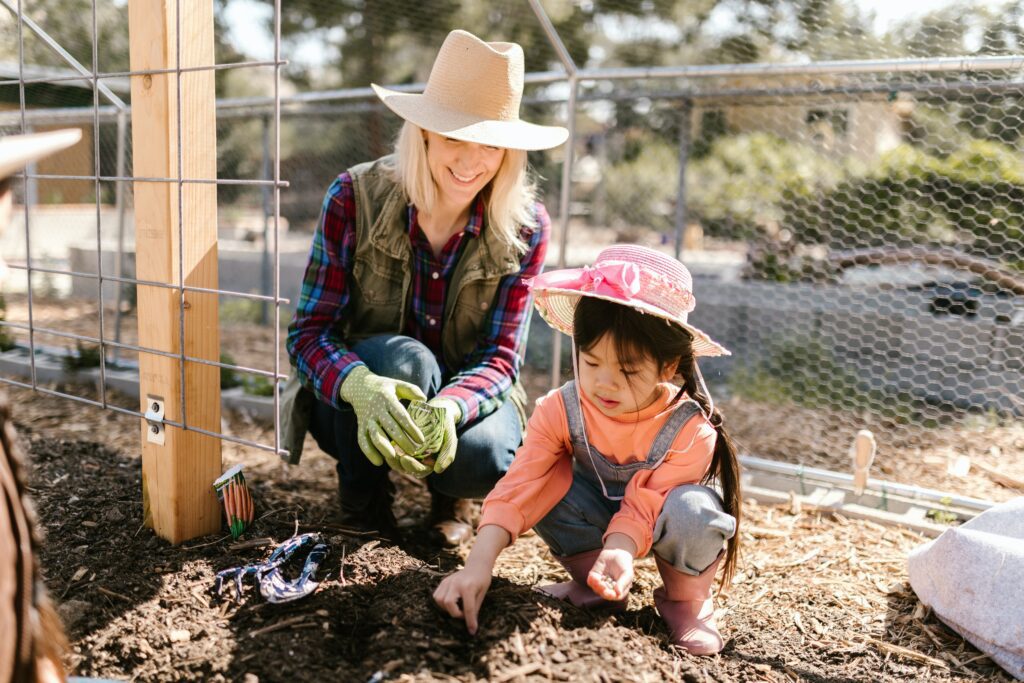 Intro to Therapeutic Horticulture with Children & Youth
Tailored for professionals working with children and youth, this self-paced course offers population-specific insights, best practices, and adaptations for integrating plants, gardening, and nature into your work. This course is designed to empower recreational therapists and other allied health and community professionals with specific techniques and tools for enhancing the well-being of children and youth through therapeutic horticulture.
This course will launch in January 2024.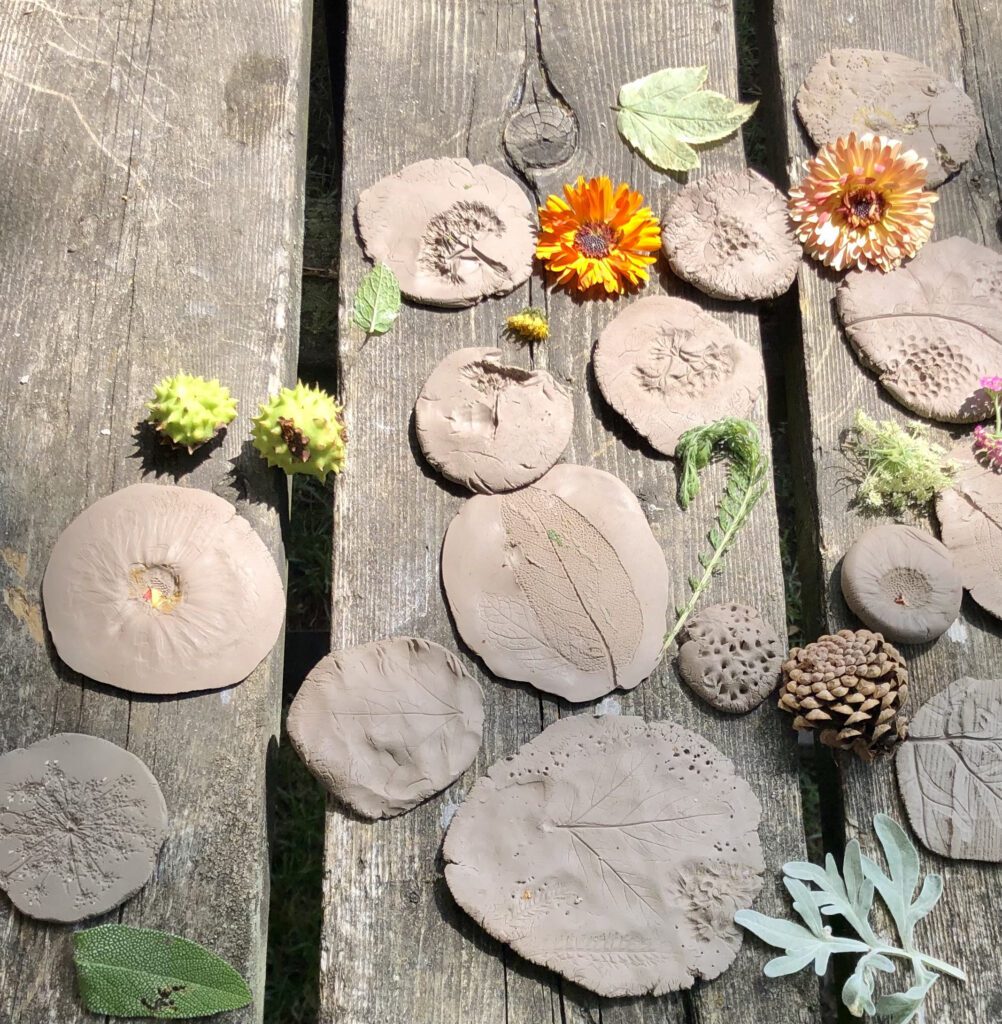 Advancing Skills in Therapeutic Horticulture
This course is for graduates of the Intro to Therapeutic Horticulture course who want to deepen their understanding and enhance their skill set in therapeutic horticulture.
The course will be virtual and live (synchronous), taught by instructor Katie McGillivray with a cohort of students. 
Join the waitlist to be the first to know when this course launches in 2024.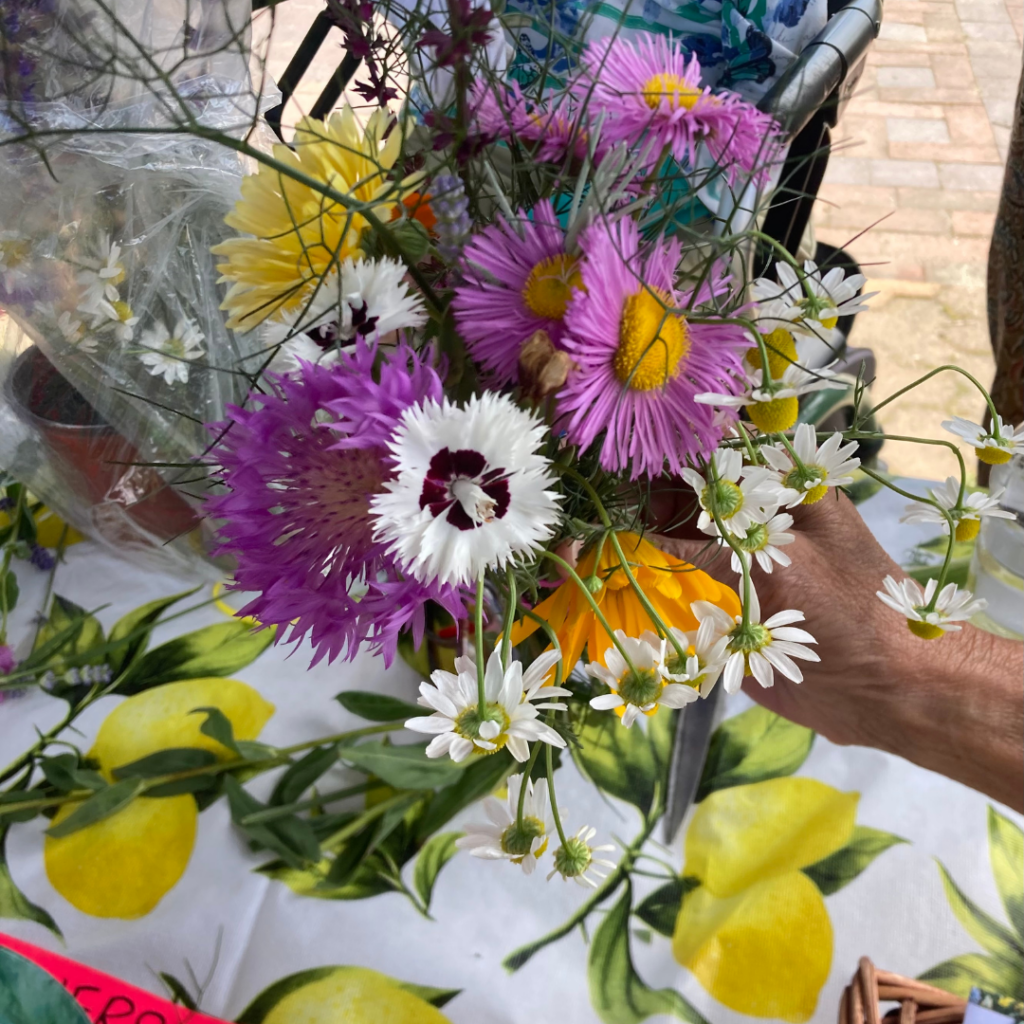 A Journey into Reflective Practice for Professionals
This course is designed for professionals seeking to enhance their skills, self-awareness and well-being through reflective practice. It will explore the concepts of self-reflection, peer reflection, and reflection with clients.
Participants will gain a deeper understanding of the benefits of reflective practice and learn how to create opportunities for reflection with peers and clients. 
In this practical course, participants will acquire a diverse set of techniques, tools, and exercises that can be directly applied in their professional work.
This course is set to launch in early 2024. Join the waitlist to be the first to know when registration is open.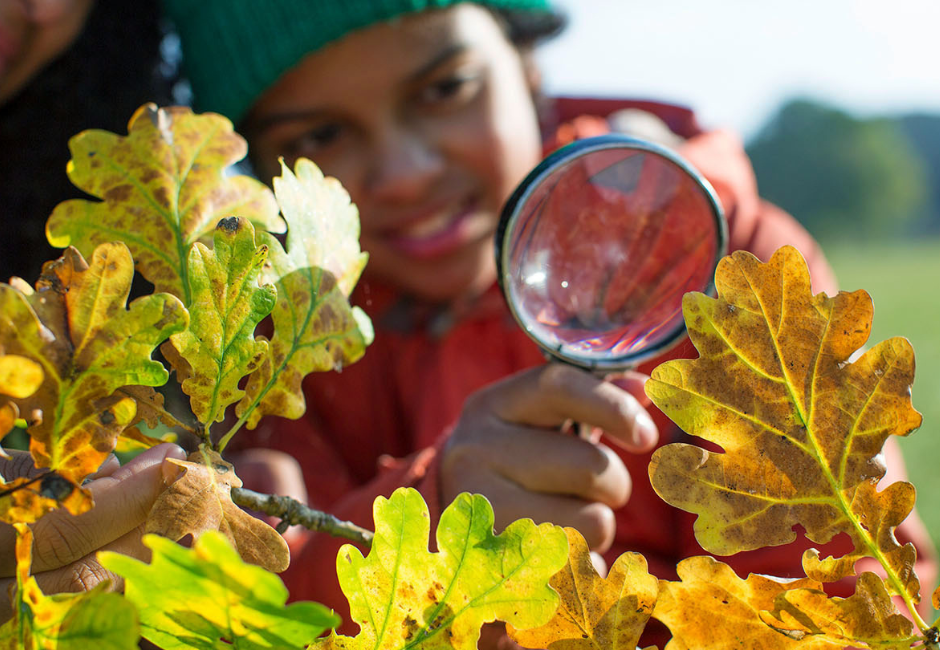 Coping with our Changing Planet
Exposure to information about our planetary crises can elicit ongoing and overwhelming distress which can lead to unhelpful coping strategies.  Recent surveys indicate the majority of youth are alarmed, feel dismissed when talking about climate concerns, and feel concerned about whether those in positions of power are taking appropriate action to protect their future. 
This series of four one-hour sessions is intended to help reduce suffering from ecological anxiety. The sessions offer strategies for working with specific climate emotions that might arise, and help participants identify pro-environmental actions which are within their capacity and fit their strengths and interests. 
Join the waitlist to be the first to know when this course launches in 2024.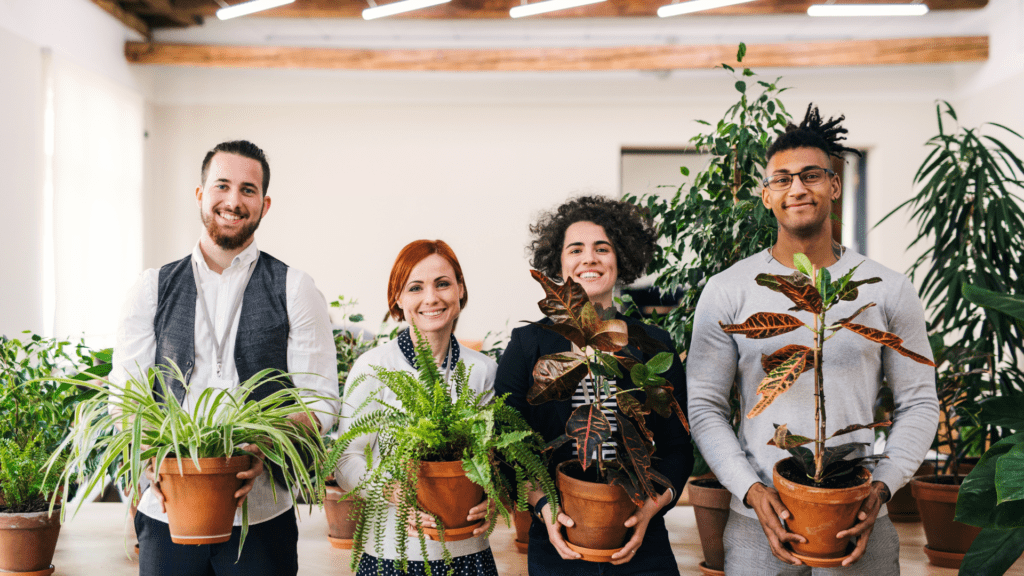 The Nature at Work Experience
Aant an in-person or virtual live version of Nature at Work? We have you covered!
Dr. Owen Wiseman and Emma Terrell will guide your team through a half-day experience that will include a hands-on activity.
Sign up for our newsletter to be the first to know when this live or virtual experience launches!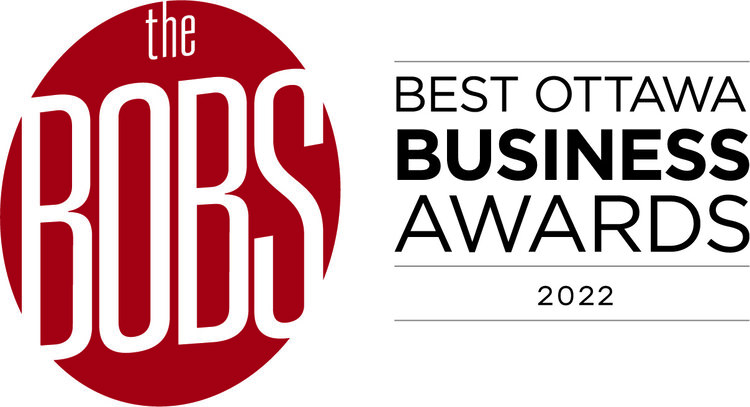 Best Ottawa Business (BOBS) Award Winner
Root in Nature was recognized for Best Performance in Social Entrepreneurship by the Ottawa Board of Trade and the Ottawa Business Journal in 2022.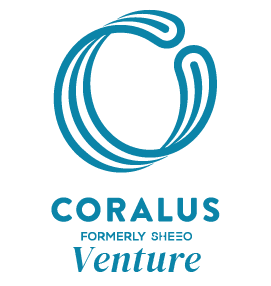 Root in Nature is grateful to be selected as one of the Ventures working on the World's To-Do List by Coralus Activators! We receive support from Activators, including funding, connections and relationships to grow our impact.