Discover the transformative world of therapeutic horticulture with our virtual, self-paced Intro to Therapeutic Horticulture course that is designed to provide students with an overview of the principles and practices of horticultural therapy, including the physical, social and psychological benefits of working with plants. This immersive introductory course provides an excellent foundation for those interested in pursuing a career in this field, strengthening their existing skills, or those seeking to incorporate horticulture into their own mental and physical wellness plans.
Ready to enroll right away? [Register here] or keep reading to learn more about:
Intro to Therapeutic Horticulture: Course Outline & Learning Objectives
Our online course teaches how to facilitate, adapt and evaluate therapeutic horticulture activities. It also provides foundational horticulture and safety training and equips students with the skills to facilitate activities with individual clients and small groups. 
Upon completion of this course, participants should be better able to: 
Understand therapeutic horticulture principles, concepts and strategies in 1-1 and

group settings.

 

Understand the principles of therapeutic horticulture facilitation for individuals and

groups.

 

Demonstrate basic horticultural techniques and skills relevant to therapeutic

horticulture.

 

Recognize the best practices for facilitating therapeutic horticulture activities.
Module One: Welcome To The Course
Meet your instructor

Indigenous Connections & Knowing the Land

(Guest Speaker)
Module Two: Horticulture 101
Hazardous Plants & Plant Safety

Soil & Compost

(Guest Speaker)

Gardening Tools & Safety Tips

(Guest Speaker)

Seed Starting & Transplanting (Guest Speaker)

Benefits of Seed Starting

Sensory Plants Importance
Module Three: Intro To Therapeutic Horticulture
Acronyms & Definitions

The History of Therapeutic Horticulture

Titles

Elements of TH/HT

Domains of Wellness

(Guest Speaker)

Examples in Practice:

Root in Nature at Veterans' House

(Guest Speaker)

Katy's Story – Thrive UK (Guest Speaker)
Module Four: Practice of Therapeutic Horticulture
Goals & Objectives

The Planning Process

Year-Round Opportunities

Donations

Adaptations

Three Types of Safety

Therapeutic Garden Design

(Guest Speaker)

Therapeutic Garden Example: The Heart of the Hospital

Reporting & Impact Measurement
Module Five: Activity Facilitation
Best Practices

Activity, Environment & Therapeutic Use of Self

Building a Session Plan

Person-Centered Approach

GrowTH Community
You will also receive Mindful Invitations throughout each module that will allow you a moment of reflection and visualization on what you have learned so far and how you can apply it to your therapeutic approach. At the end of each Module you will also be asked to complete a quiz based on previously watched content. The course content is CE pre-approved by NCTRC for 8 hours and approved for PCC's with TRO. On successful completion of the course and quizzes, you will receive a Therapeutic Horticulture Ally Course Certificate! 

What are the Advantages of the Course?
Both practitioners and their participants can reap numerous benefits by incorporating plants and nature into their therapeutic approach. The advantages for practitioners are as follows:
Specialized expertise:

The Intro to Therapeutic Horticulture course imparts specialized knowledge and skills related to utilizing plants, gardening, and nature as therapeutic tools. This empowers practitioners to better comprehend the benefits and incorporate these elements effectively into their therapy sessions.

Professional growth:

Participating in therapeutic horticulture training offers practitioners valuable professional development opportunities. It enhances their skills and knowledge, thereby making them more effective and adept in their roles as therapists.

Diverse therapy options:

This course enables practitioners to broaden the spectrum of therapy options they can offer to their clients. By mastering therapeutic horticulture techniques, they can provide unique and impactful therapeutic experiences to those they work with.

Improved client outcomes:

Evidence suggests that therapeutic horticulture can substantially improve various client outcomes, including mental health, physical well-being, and overall quality of life. By undergoing this course, practitioners can learn how to effectively utilize horticulture to enhance their clients' well-being.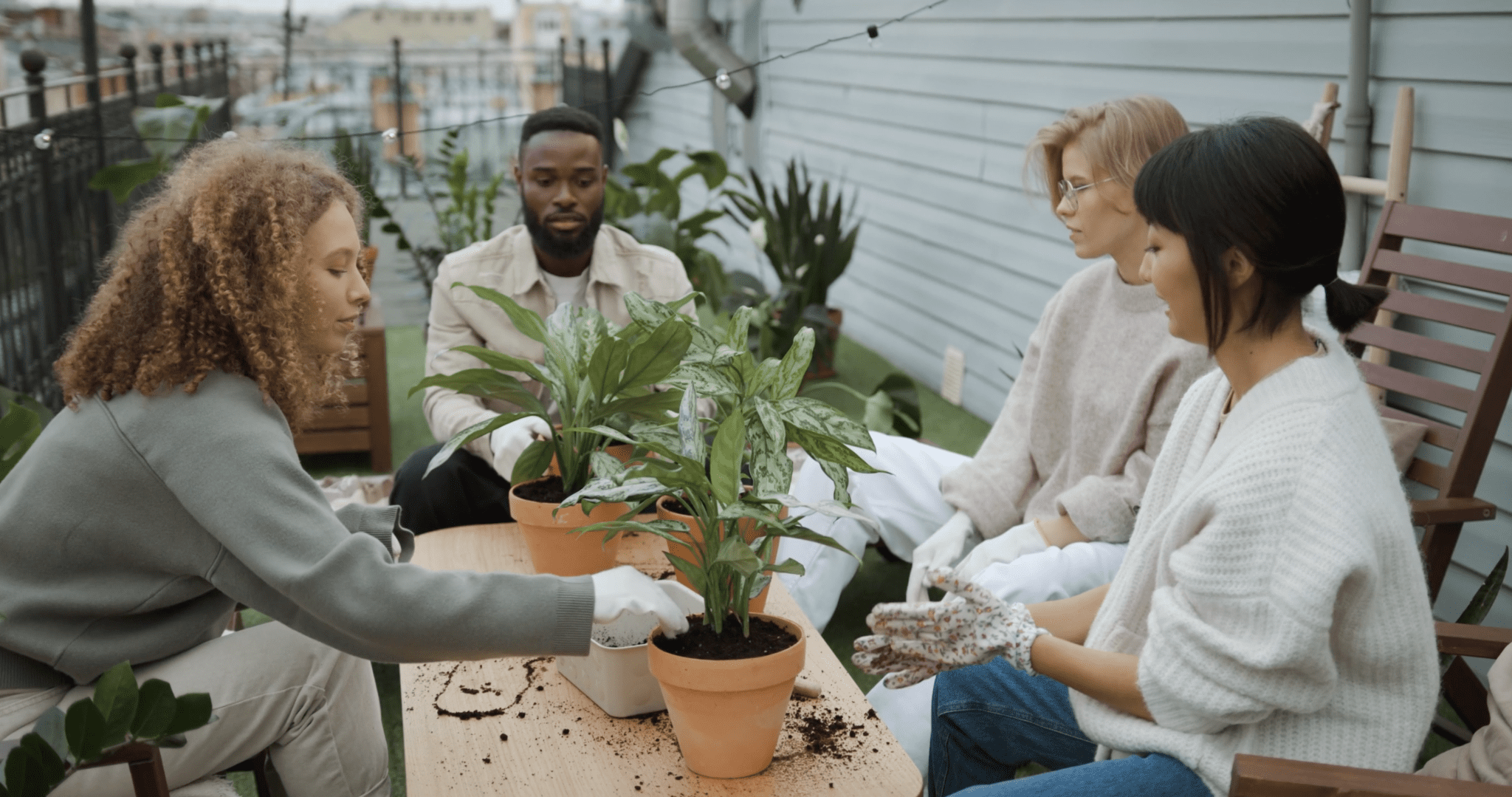 The benefits for clients include:
Enriched environment:

Plants and nature contribute to creating a calming and soothing environment, enhancing the overall atmosphere of therapy sessions and promoting wellness.

Stress reduction:

Exposure to plants and nature has proven to effectively reduce stress and anxiety levels, offering valuable support to individuals facing mental health conditions or chronic illnesses.

Better physical health:

Spending time amidst nature and plants can encourage physical activity and exercise. Incorporating therapeutic horticulture activities in therapy sessions can thus promote clients' physical well-being.

Mood elevation:

Interacting with nature and plants can elevate mood and foster a sense of positivity and optimism. This aspect can be particularly beneficial for individuals experiencing depression or other mood disorders.

Social connections:

Group therapeutic horticulture sessions provide excellent opportunities for social interaction, fostering bonds and creating a sense of community among participants.

Meet The Instructor & Guest Speakers
Course Instructor: Katie McGillivray
Katie (she/her) is a Registered Horticultural Therapist (HTR) and a member of the Canadian Horticultural Therapy Association. A strong advocate of asset-based community development and reflective practice, Katie has been supporting therapeutic horticulture projects and programs for a wide variety of populations since 2014.
Katie completed her horticultural therapy certificate with Ann Kent and was proud to "build her own degree" in therapeutic horticulture, completing a minor in counselling and majoring in general studies, focusing on courses in horticulture, agriculture, psychology and research. Katie is passionate about increasing access to therapeutic horticulture in communities and facilitates regular in-person and virtual sessions. Her approach is collaborative, client-centered and strengths-based.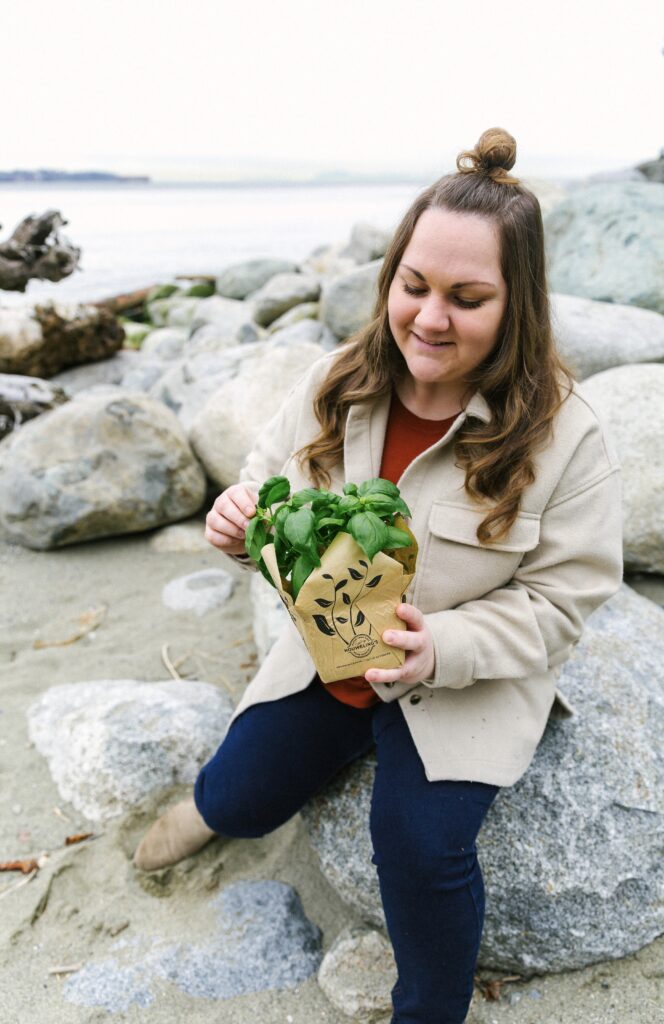 Intro To Therapeutic Horticulture: Guest speakers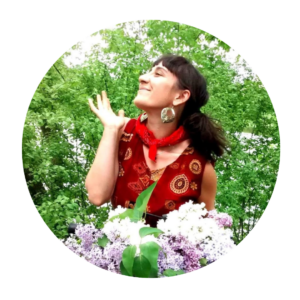 Artist, Indigenous Healer and Therapeutic Horticulture Practitioner with Root in Nature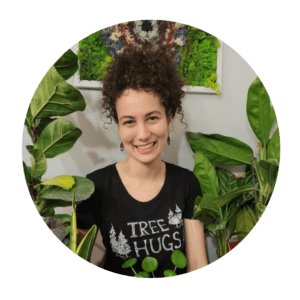 Horticultural Therapist Lead, Root in Nature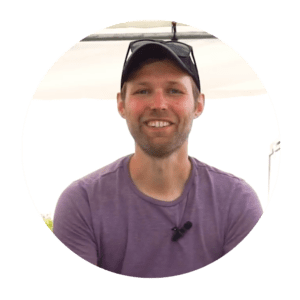 Owner/Operator, Three Rabbit Farms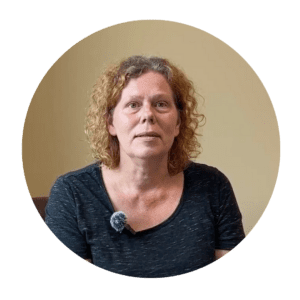 Community Developer, Ottawa Salus
Enroll in our Intro To Therapeutic Horticulture e-learning course here: