This series of five weekly one-hour virtual sessions teaches you how to kickstart your garden while promoting mental and emotional wellbeing.
Therapeutic Horticulture is the purposeful use of plants and plant-related activities to promote health and wellness for an individual or group. Engaging with plants can improve mental well-being, increase physical activity, and reduce social isolation.
Follow along with a Horticultural Therapy Practitioner as we explore these session topics:
Kitchen Gardening: saving seeds, assessing the self and the environment & building a safe space
Emotions and Choices in the Garden: companion planting, colour theory & emotional naming
Seed Starting and Choosing Plants: seed starting demo, assessing the garden space & goal setting
Plants and People: plant care, self care, communication & listening skills
Transition and Change: transplanting & handling change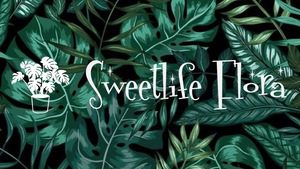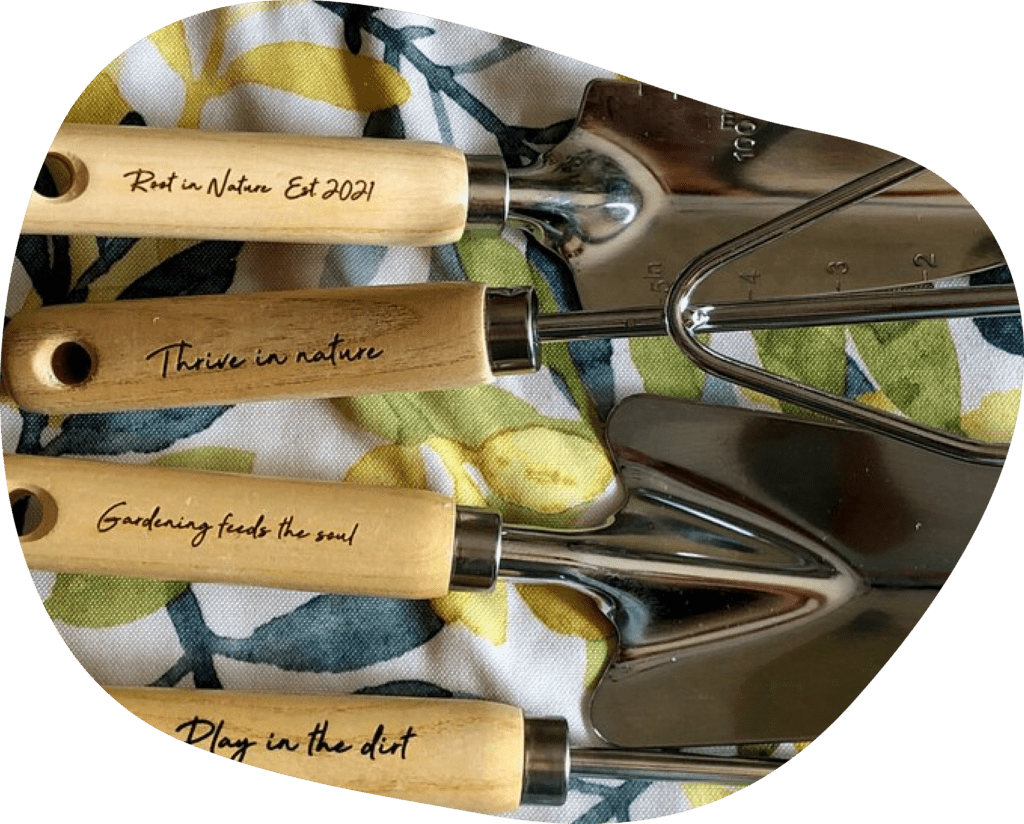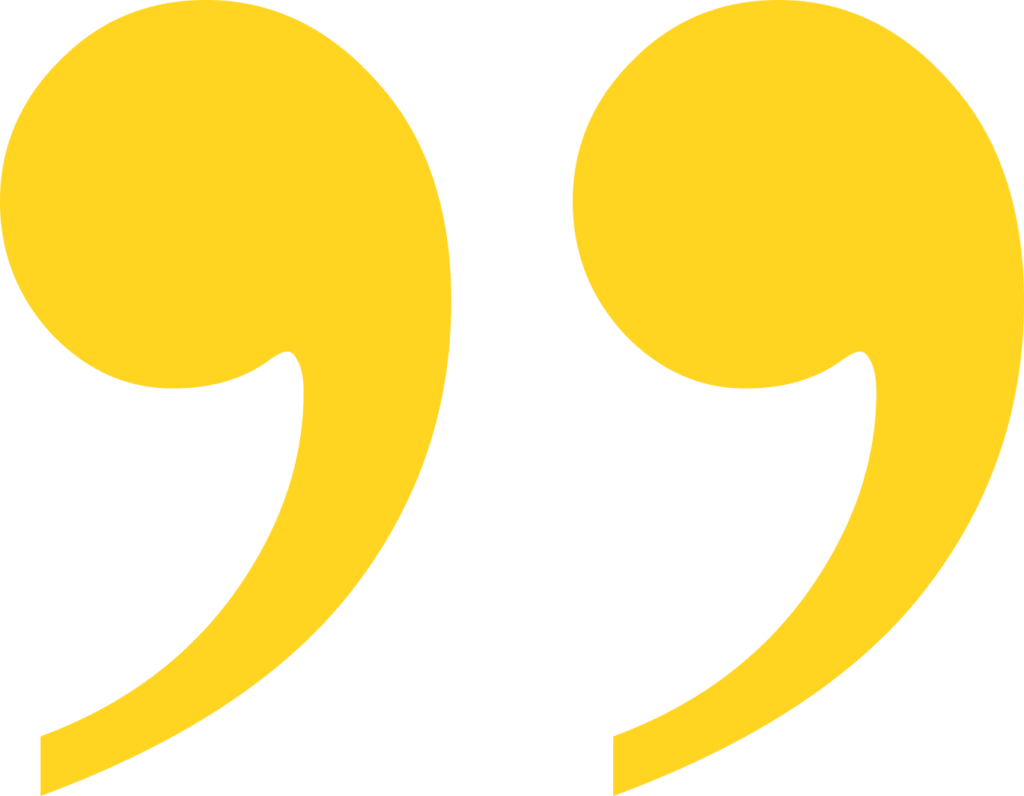 It was so interesting and Jessie Zimmerling is brilliant - she is a young girl who has an enormous amount of knowledge. She has educated us enormously and it is so easy to listen and learn with her. She speaks slowly and clearly and with confidence. Very very good program - I highly recommend.
Great West Life Realty Advisors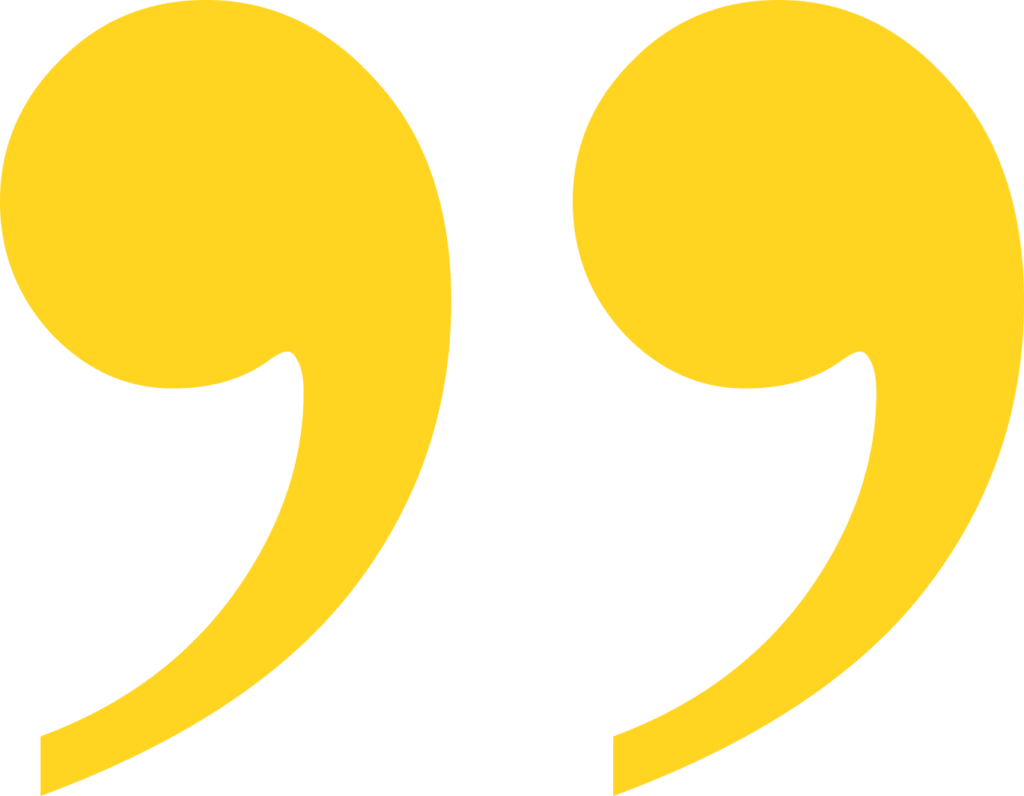 The presenter was excellent, very engaging, had fun facts, was funny and really enjoyed herself too. You could tell she was passionate about the subjects!
Mind, Body & Soil Participant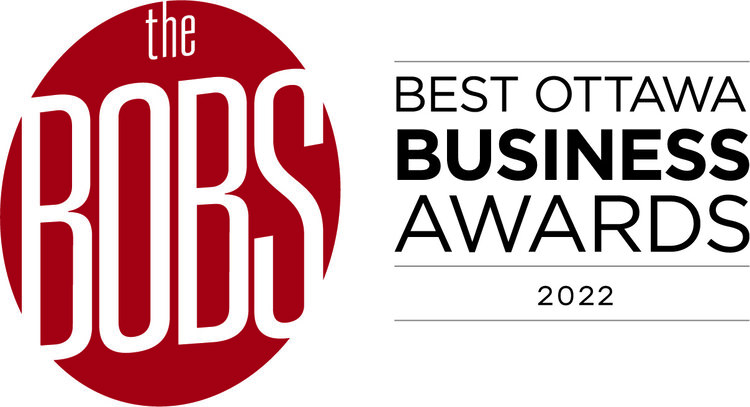 Best Ottawa Business (BOBS) Award Winner
Root in Nature was recognized for Best Performance in Social Entrepreneurship by the Ottawa Board of Trade and the Ottawa Business Journal in 2022.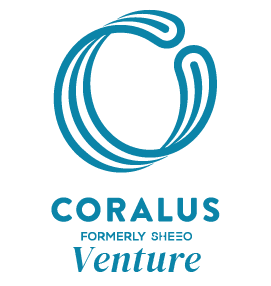 Root in Nature is grateful to be selected as one of the Ventures working on the World's To-Do List by Coralus Activators! We will be receiving support from radically generous Activators, including funding, connections and relationships to grow our impact.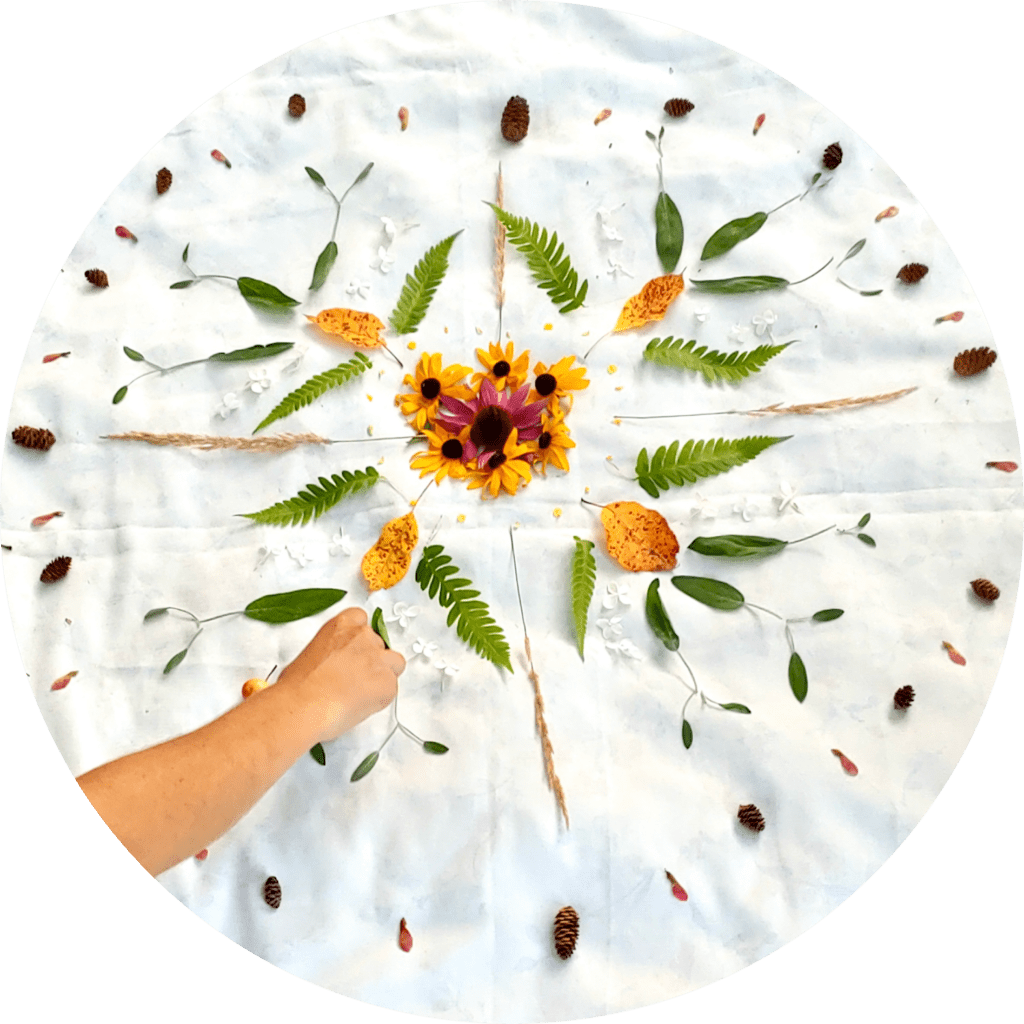 GrowTH – Grow Therapeutic Horticulture is a supportive online international community of horticultural therapists, practitioners, and other professionals delivering plant and nature-rooted sessions.