Root in Nature connects people with the healing power of plants to improve their mental, physical and emotional wellbeing.
The benefits of Horticultural Therapy
Horticultural Therapy is a practice that uses plants, horticultural activities, and the garden landscape to promote well-being for its participants. There is growing research on the physical, mental & emotional health benefits of engaging people in garden and nature activities.
Cognitive and Intellectual
Improves self-esteem and reduces depression
Improves sleep and cognitive issues in dementia patients
Increases engagement and improves mood
Supports cardiovascular health
Modifies progression of coronary heart disease by addressing associated anxiety and stress
Boosts the absorption and retention of Vitamin D
Protects and preserves mental health
Helps to maintain a sense of purpose, confidence and worth
Improves mood state and fosters emotional restoration
Reduces isolation by increasing social connections and interacting in a group setting
Promotes a sense of inclusion and belonging
Builds connections
Prevents boredom and provides stimulation of sensory perceptions
Stimulates creativity by engaging in creative exercises
Fosters imagination
Connect to past and personal history
Generates meaning through engagement in purposeful activities
Fosters gratitude
Earth in your hands, peace in your mind.
Horticultural therapy consists of connecting people with plants and nature leading individuals to experience a wide range of benefits such as reducing stress and anxiety, supporting cardiovascular health, increasing social connections, and developing positive coping strategies.
Efficient, effective and all natural.
Improve the mental health of your patients or residents with engaging, affordable and easy-to-implement programs and activities. With just a couple of hours of training, you will be able to bring the power of plants to the benefit of those in your care.
Much like the roots of a tree, we focus on cultivating a community that is deeply interconnected and supportive. It is nourished by an extensive list of evidence-based activities, courses and seminars to help you and your practice blossom and grow.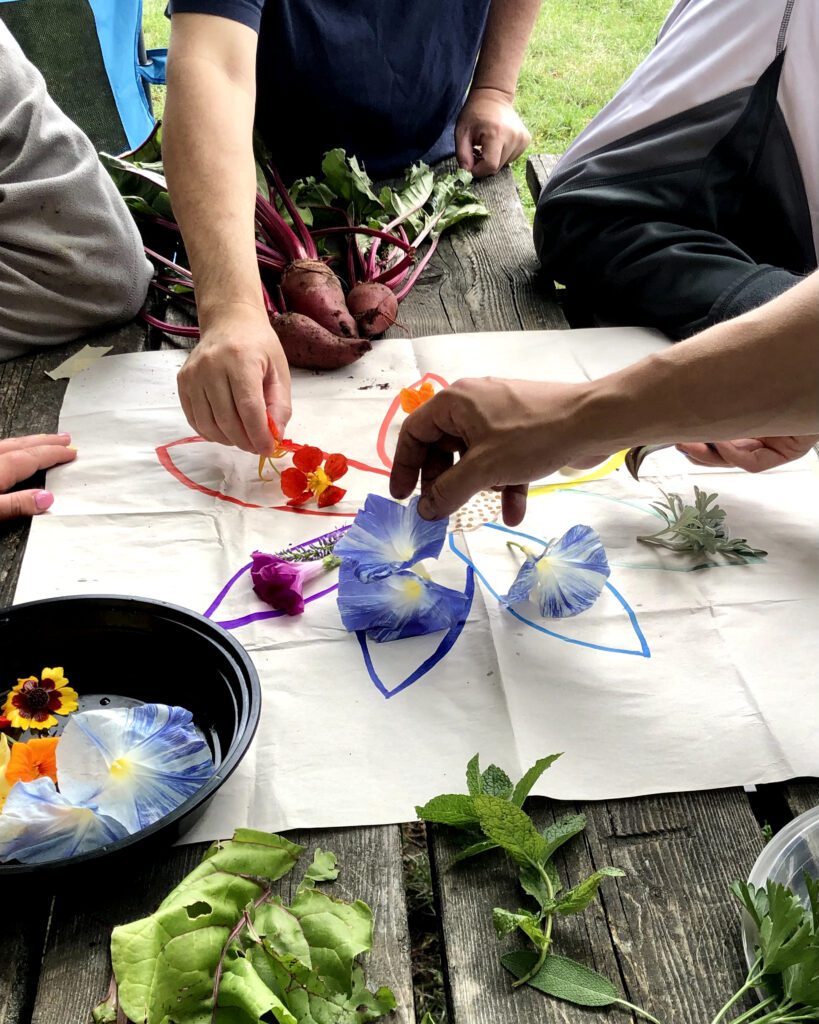 Intro to Therapeutic Horticulture Course
This virtual, self-paced course teaches how to facilitate, adapt and evaluate therapeutic horticulture activities. It also provides foundational horticulture and safety training and equips students with the skills to facilitate activities with individual clients and small groups.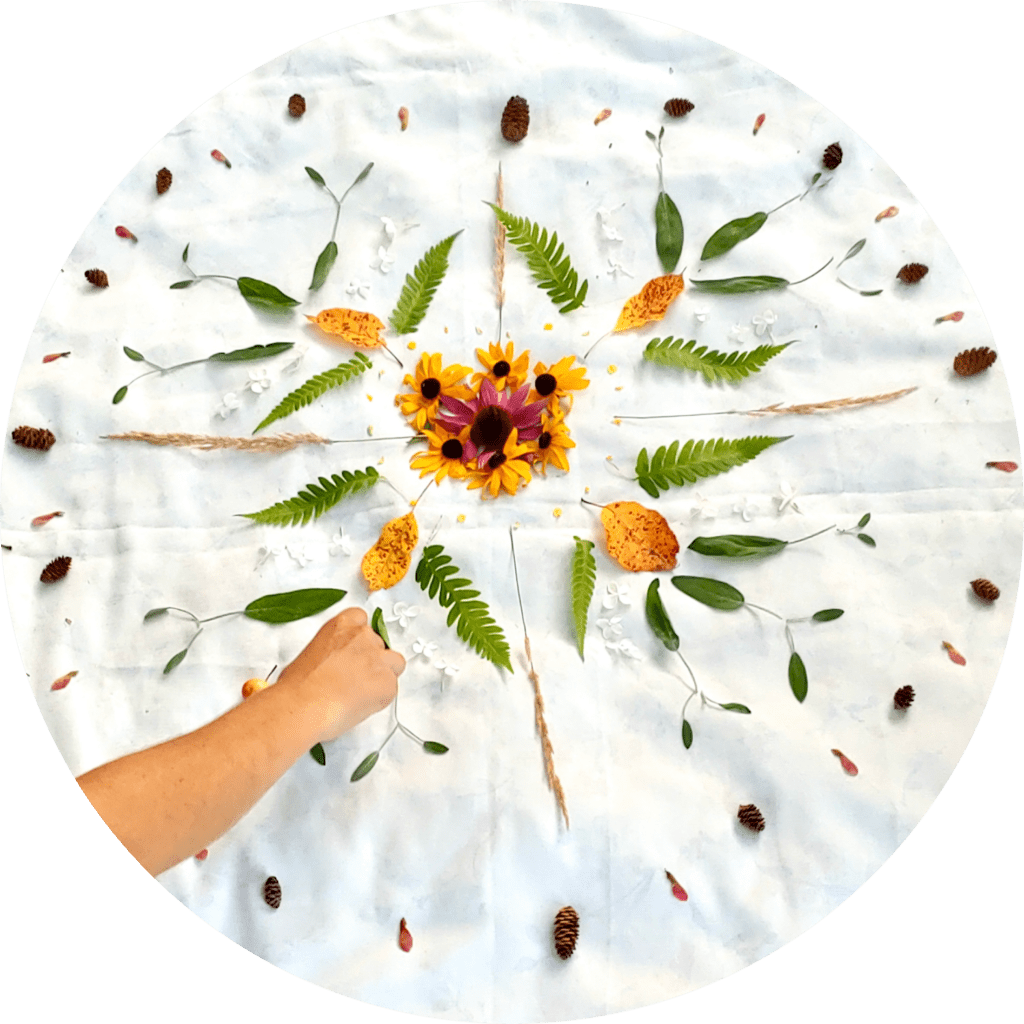 GrowTH – Grow Therapeutic Horticulture is a supportive online international community of horticultural therapists, practitioners, and other professionals delivering plant and nature-rooted sessions.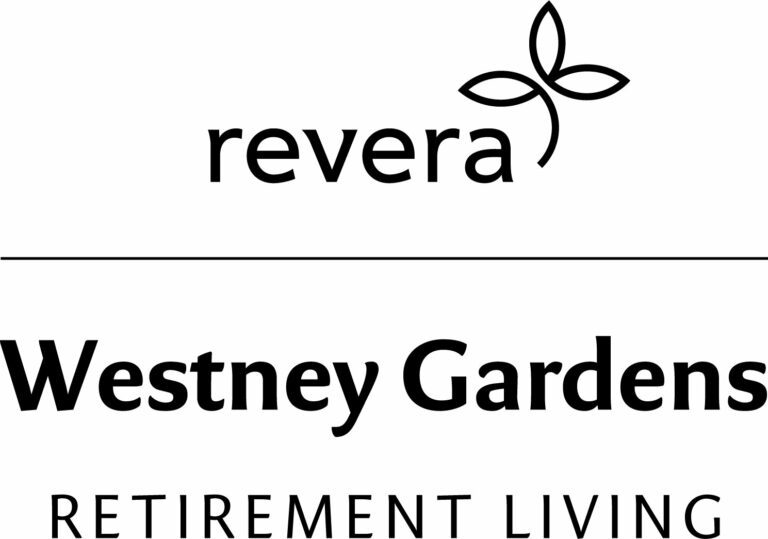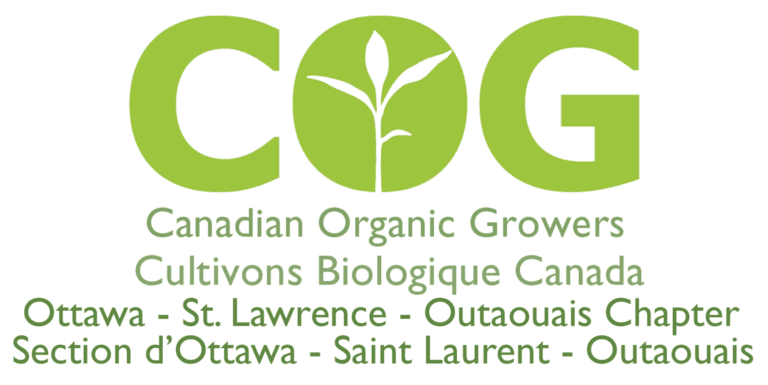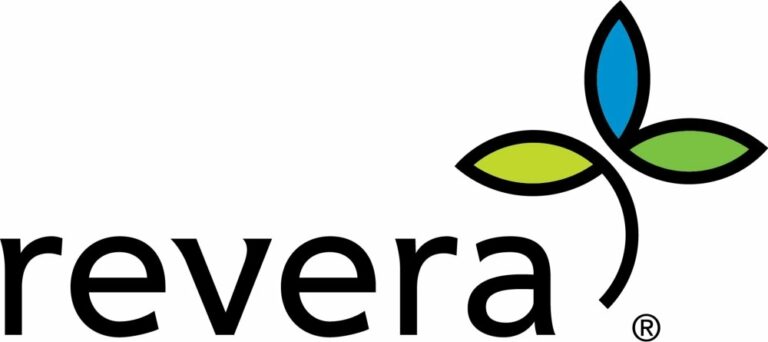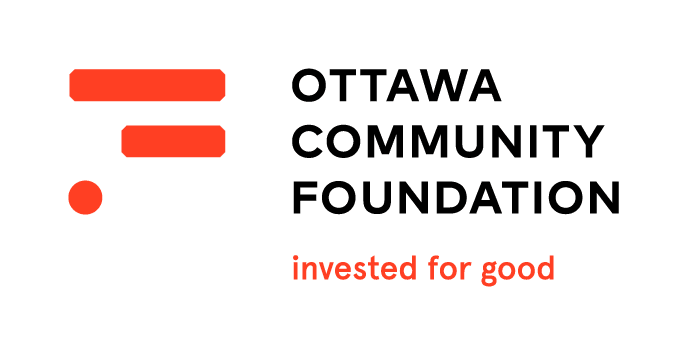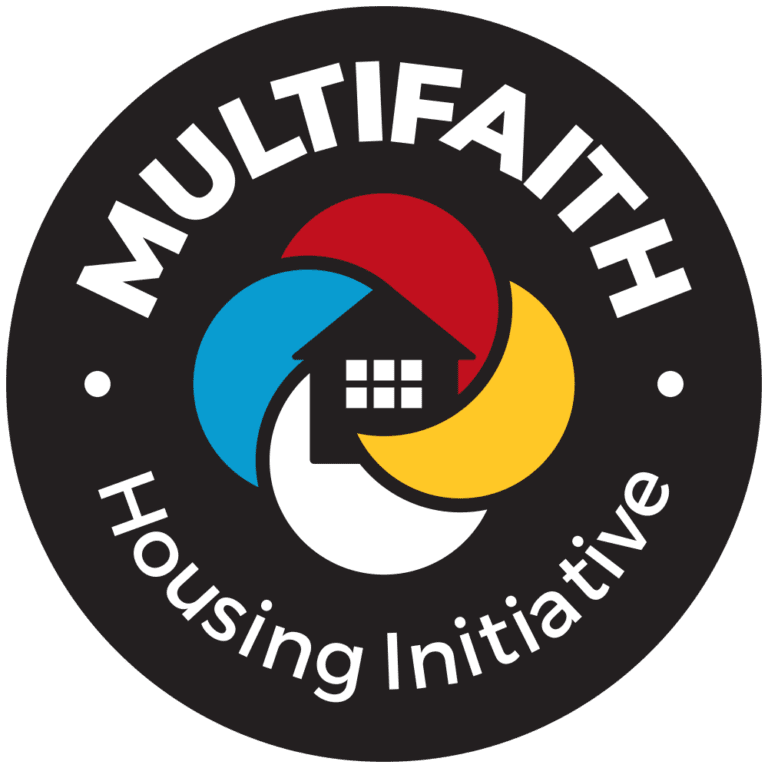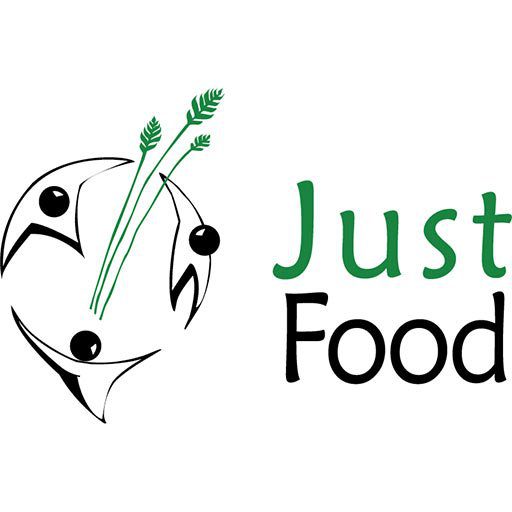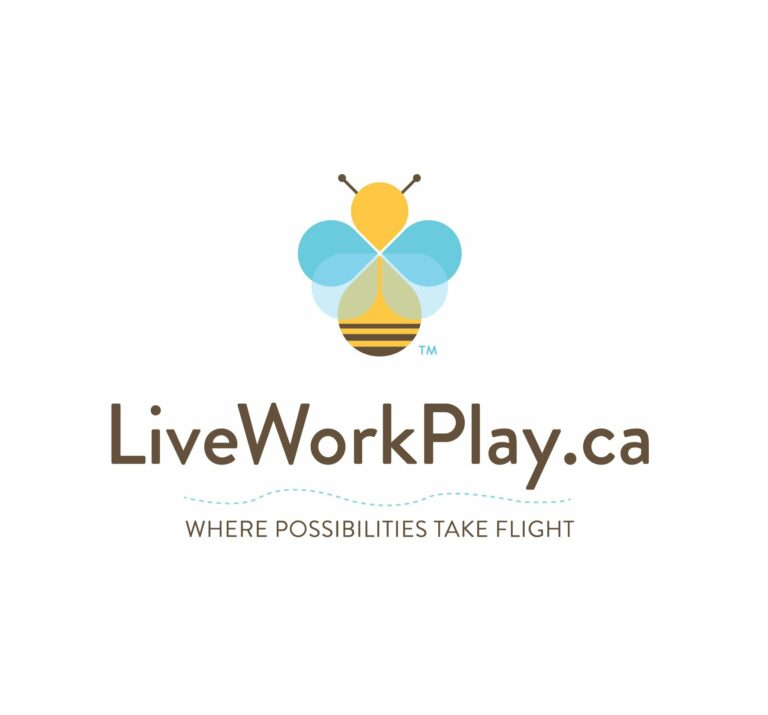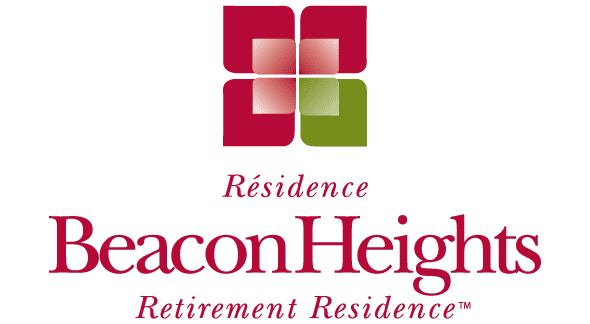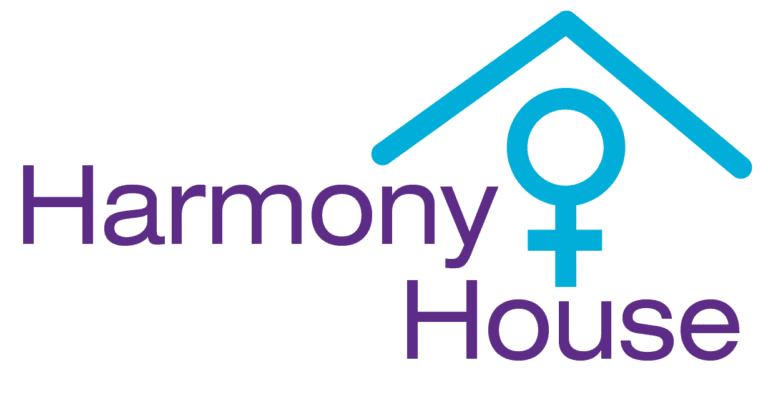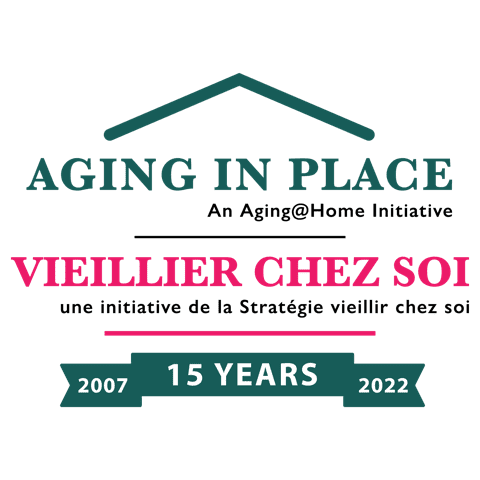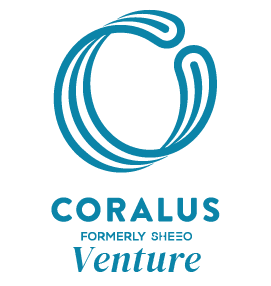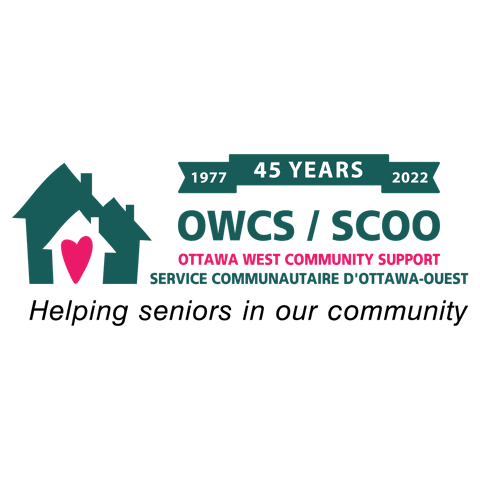 We love hearing from you!
"Sarah creates a warm, welcoming environment for all residents, regardless of their prior gardening experience. She engages residents through the entire process of selecting, growing and using plants in the most creative projects that reflect all seasons and special occasions throughout the year. To step into one of Sarah's sessions is to witness the subtleties of recreation therapy under the guise of a casual coming together of friends who share an interest in plants."
"The Root in Nature team shared a truly dynamic approach to Nature at work and incorporating it into your life. The science behind the recommendations were on point, very relevant to today's climate. I highly recommend the team and their presentations! I'll be signing up for their programs in the future."
"My favourite part of the program was collecting nature items and making mandalas out of them. It was peaceful and easy to engage in as it allowed for creativity without any kind of artistic or crafting abilities. The instructor was very well versed in nature and had good answers for questions and some pretty cool fun facts."
"I want to thank you so much for getting Dad into gardening. He loved his gardens over the years, mostly vegetables, and just loves to get his hands dirty. I was always worried about Dad at the Perley because other than his exercise classes, he didn't join anything, even though he was once quite gregarious. Definitely keep his garden pots going.... it will give him a spark he needs."
"Sarah is a truly compassionate, caring and genuine individual. She demonstrates respect towards the feelings of others and would also demonstrate this respect in sensitive situations surrounding privacy or confidentiality. I am certain her kind nature would greatly benefit those clients who are fortunate enough to work with her. I recommend her to any family member or friend, especially a person who is in need of special care."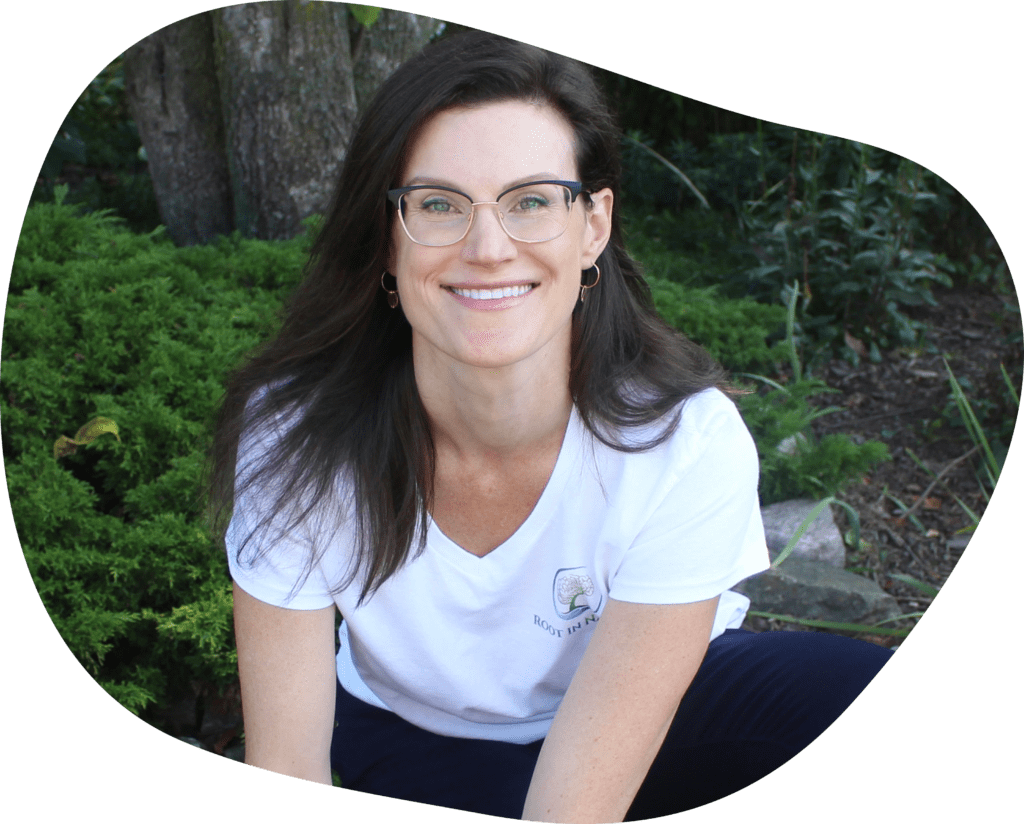 Root in Nature connects people with the healing power of plants to improve their overall mental, physical and emotional wellbeing.
Our online GrowTH community provides members with access to a database of activities, events and resources, as well as a place to connect with horticultural therapists from around the world.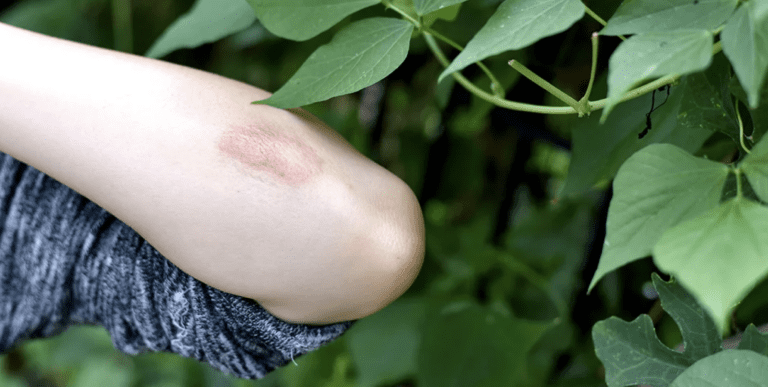 This guide will illuminate the lesser-known characteristics of some common plants, explore what you should do if a participant comes into contact with poisonous plants and safety tips you should implement in your therapeutic practice.